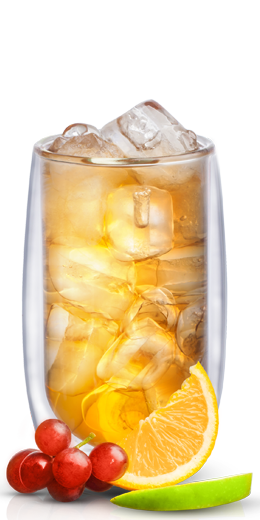 FLAVOURED ICE TEA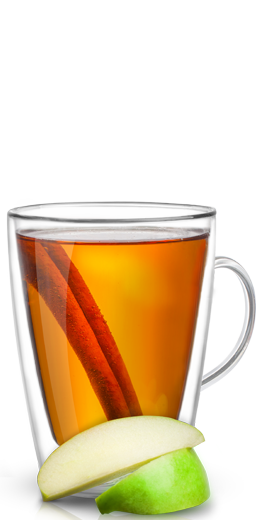 APPLE TEA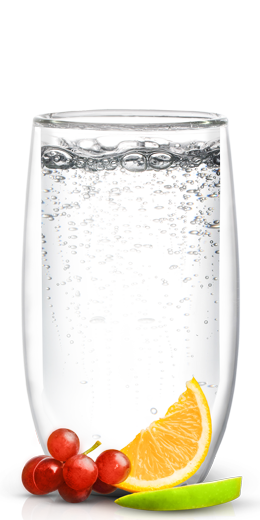 FLAVOURED SODA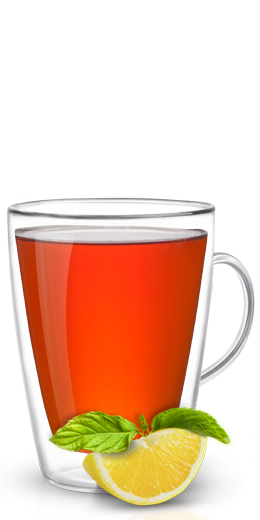 LEMON TEA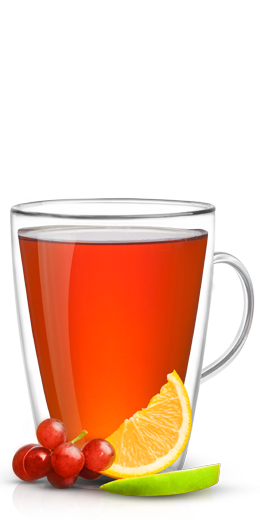 FLAVOURED TEA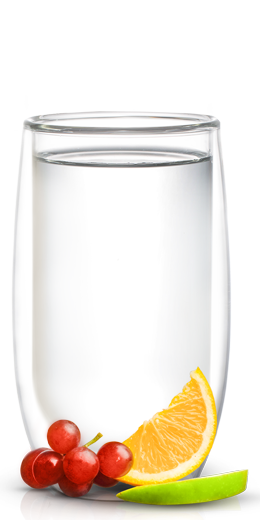 FLAVOURED WATER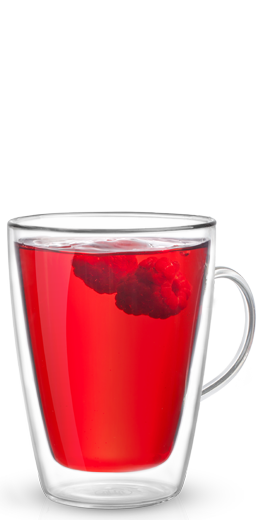 RASPBERRY TEA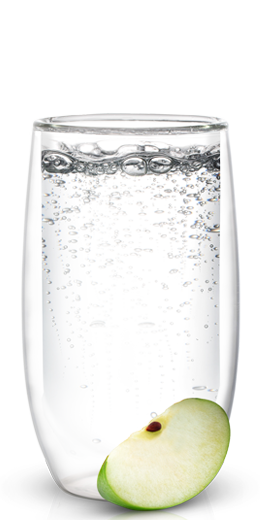 APPLE SODA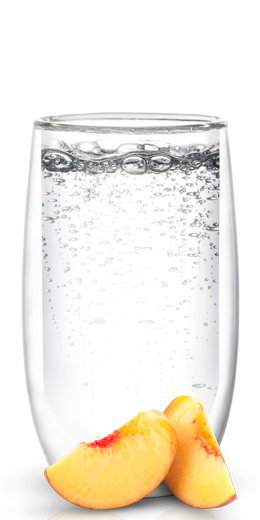 PEACH SODA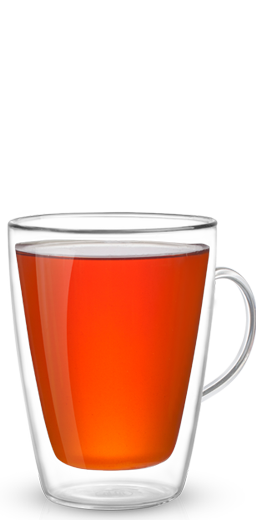 TEA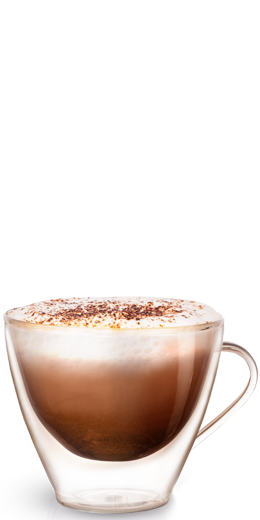 HOT CHOCOLATE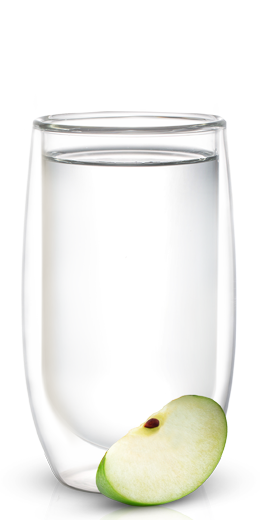 APPLE WATER
PEACH WATER
(For illustration only)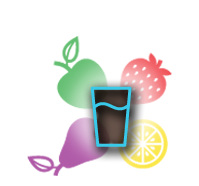 Water Flavored Drinks
Healthier, low calorie selection of water flavored drinks, with less sugar and no color inside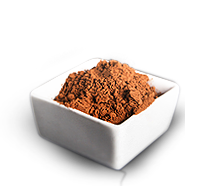 Finest Chocolate
Treat your guests to an indulgent, rich cup of Hot Chocolate with freshly frothed milk.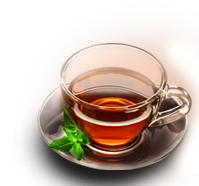 Rich flavored Tea
Traditional tea, Lemon, Peach or Orange tea. Flavors served both hot or cold – Drinka provides you with a perfect cup every time.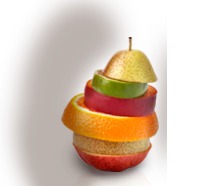 100% fruit Juices
Enjoy refreshing fruit juices made with nothing more than fruit inside.