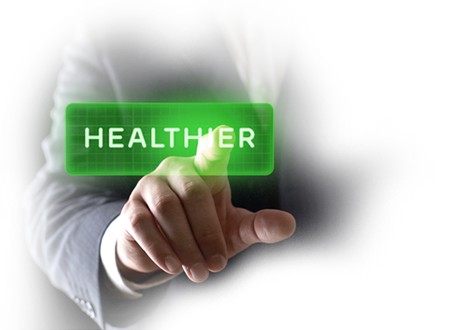 Preservative Free
Our soft drinks contain no artificial preservatives.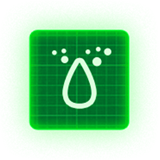 Pure Water
We use aseptic packaging and 'mix in the cup' technology to eliminate cross - contamination. Our milk-tubes are automatically steam cleaned.
Healthier Choices
Drinka gives you healthier choices by controlling the type and level of sweetness without compromising on delicious taste. Drinka's diet sweeteners do not contain Aspertame.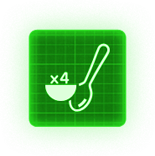 Portion Control
Control the amount of calories in your drink by selecting from 3 sweetening levels.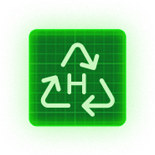 Hygienic
Our water passes through several filtering levels delivering extremely highly purified water.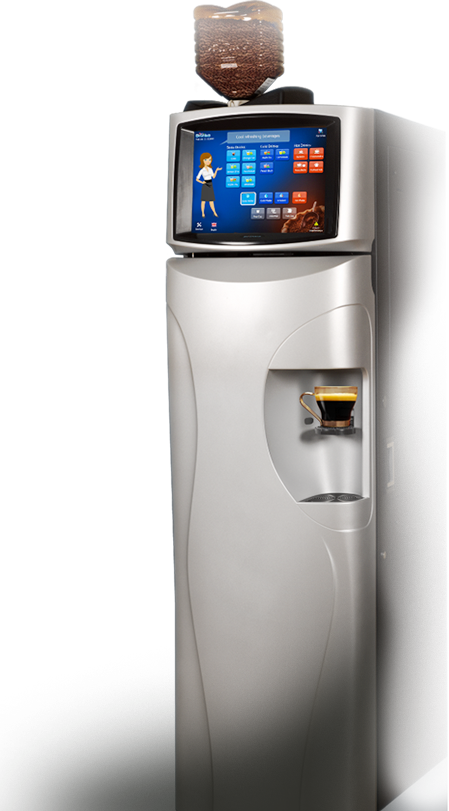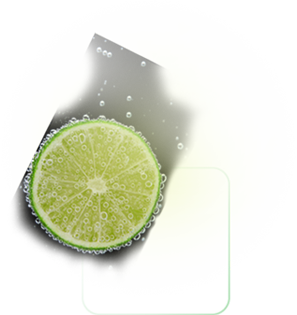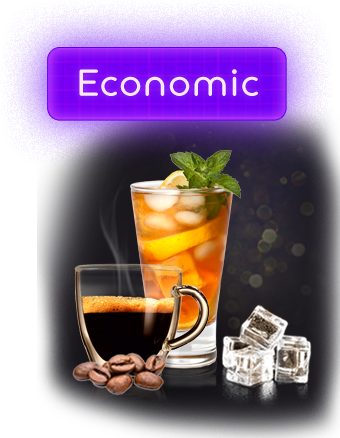 Low cost per cup

Large amount of cups (up to 1000) produced from one cartridge with a very attractive cost per cup.

No extra bills

All in one means everything is included! Even the sugar and diet sweetner are already inside.

Less downtime

It takes just about 40 seconds for a Drinka cappuccino vs. several minutes with a typical office machine. Saving hundreds of work hours a year.

Low maintenance

Save valuable time and effort on cleaning and servicing.