HOT
Our hot water is scale-free and served piping hot, for the perfect cup of tea or herbal infusion.

COLD
Nothing revitalizes more instantly than pure, chilled water. Drinka can deliver an amazing 150 consecutive cups of ice-cold water.

SPARKLING
An innovation in office drinks machines! Pure sparkling water offers an elegant and healthy refreshment for guests and staff.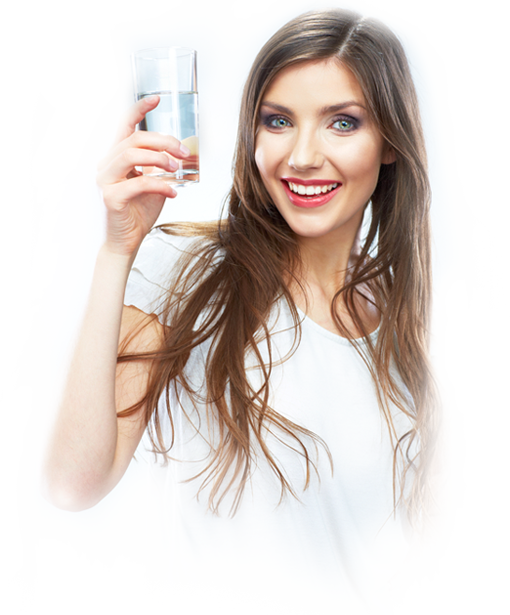 Keep fresh in Style
With pure water at the press of a button, Drinka makes it easy to keep hydrated so you can perform at your best.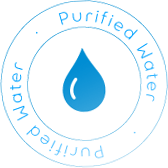 Great tasting, purified water
Our filter process removes the bad particles, while preserving health-benefiting essential minerals– giving you pure, delicious and healthy water.